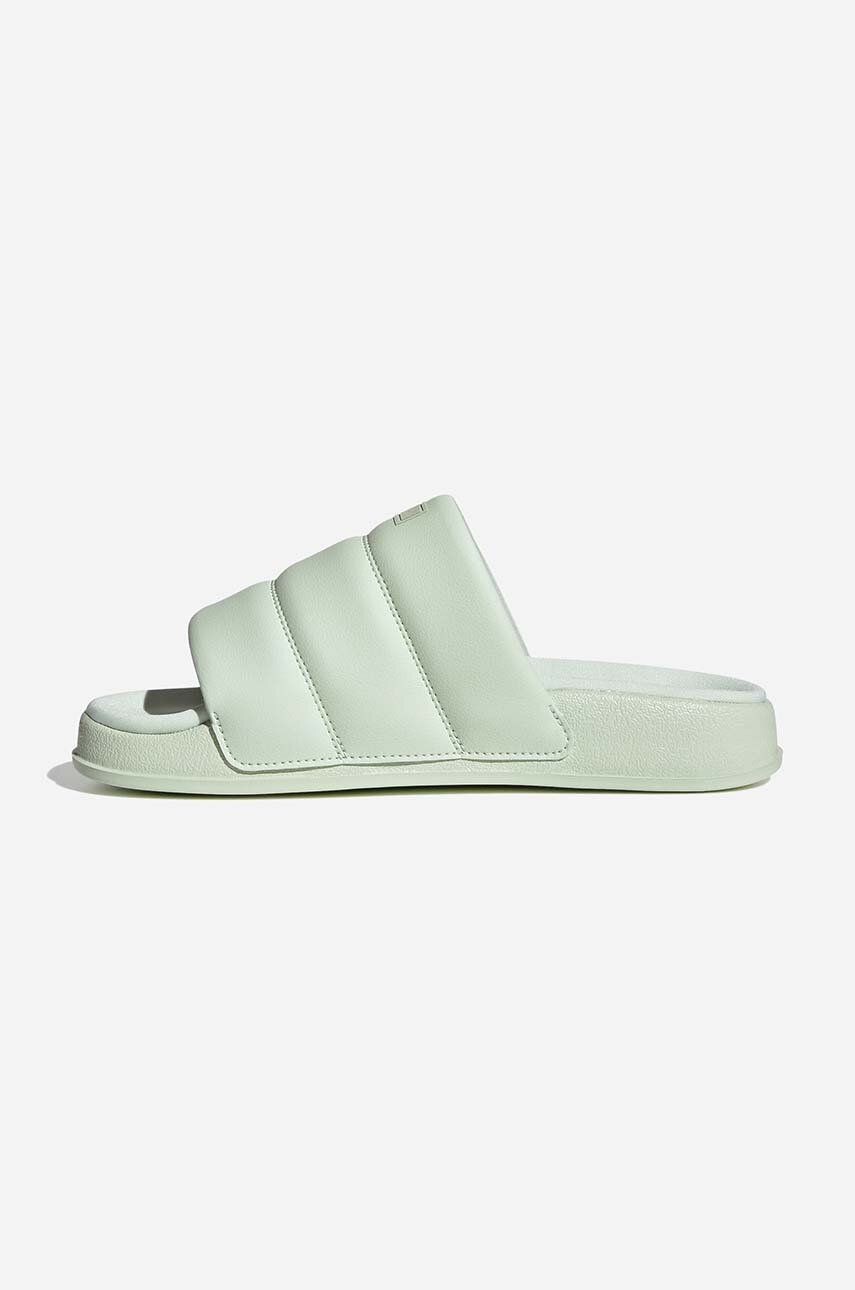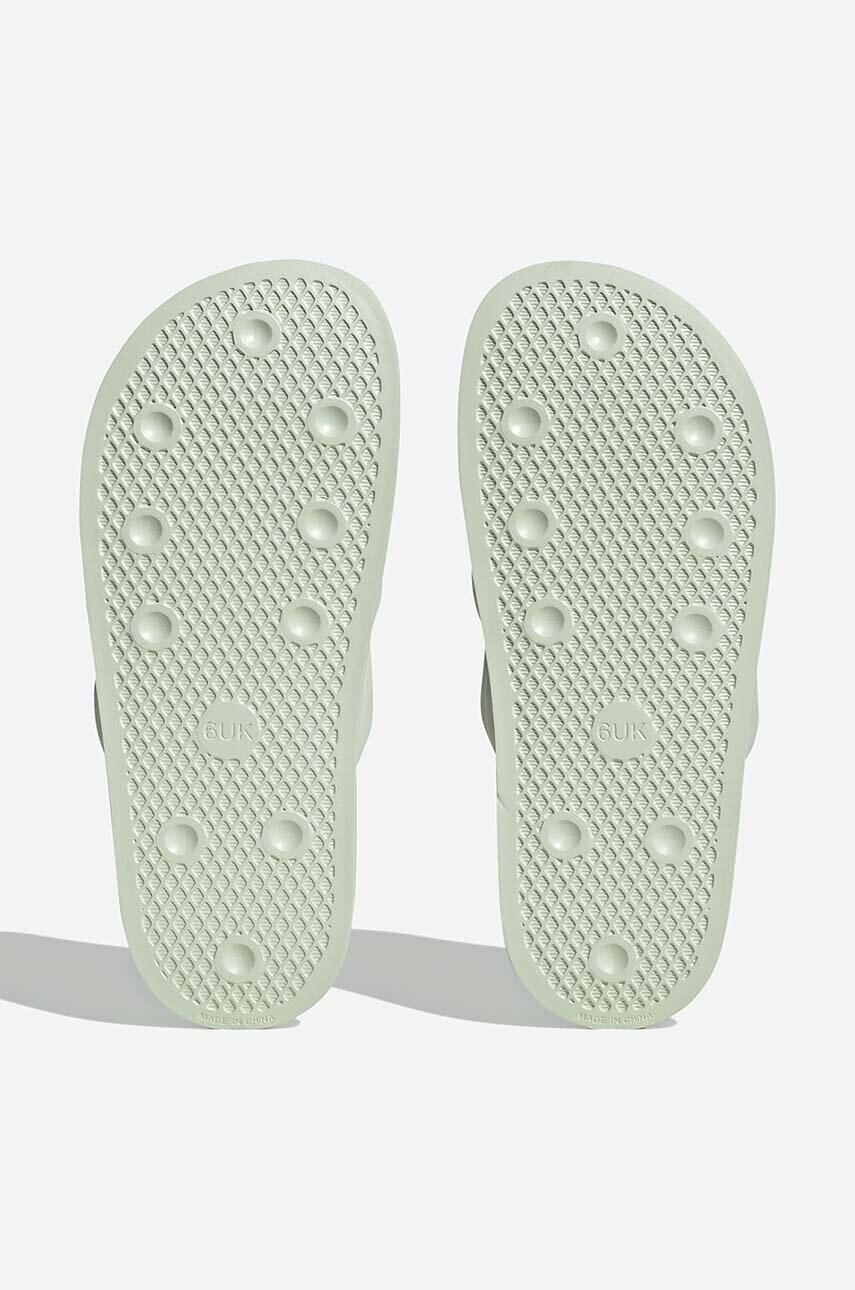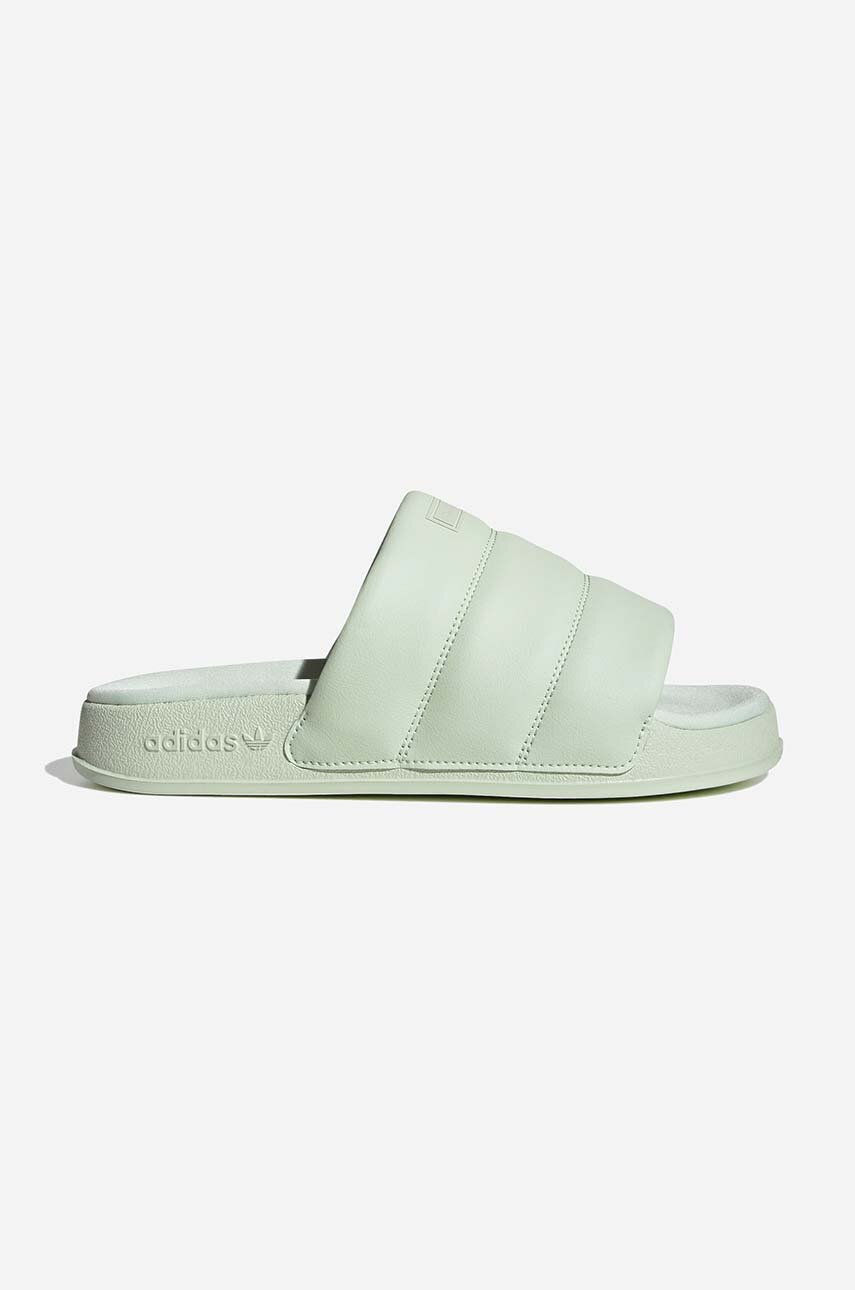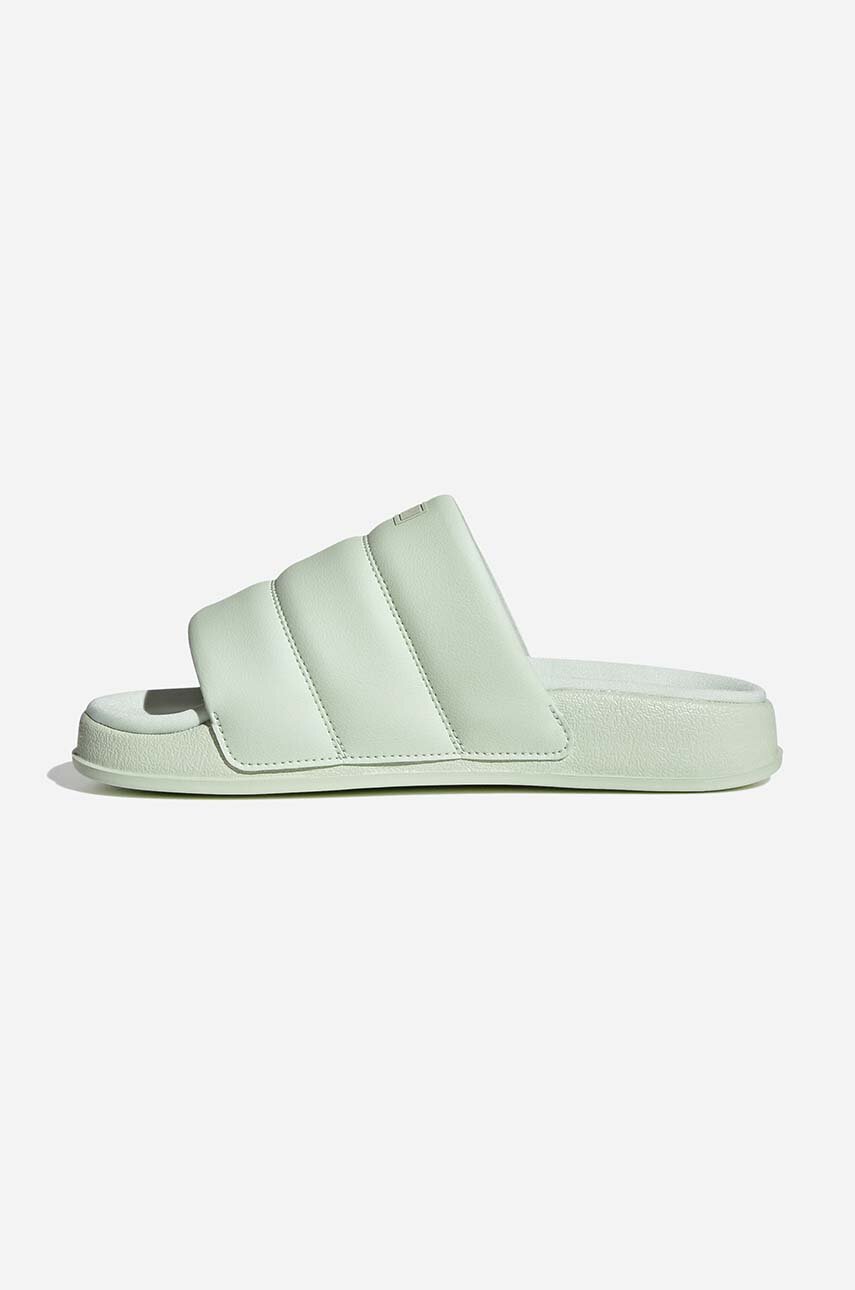 Current price:
Lowest price in 30 days:
47.90 €
Receive your discount! Add the product to your cart and its price will automatically be reduced.
Free delivery from EUR 100
Product description

Shipment

Complaint and return

Tags
adidas Originals sliders Adilette Essential
Adidas Originals flip-flops made of faux leather. Non-porous upper, easy to clean with a damp cloth.
- Plain material.
- The ergonomically molded insole supports the arch of the foot.
- The rubber outsole is durable and damage-resistant.
- Flat heel.
Composition

Uppers: Synthetic material
Inside: Synthetic material, Textile material
Outsole: Synthetic material
Product ID
99KK-KLU01C_77X
Manufacturer's code
IG7150