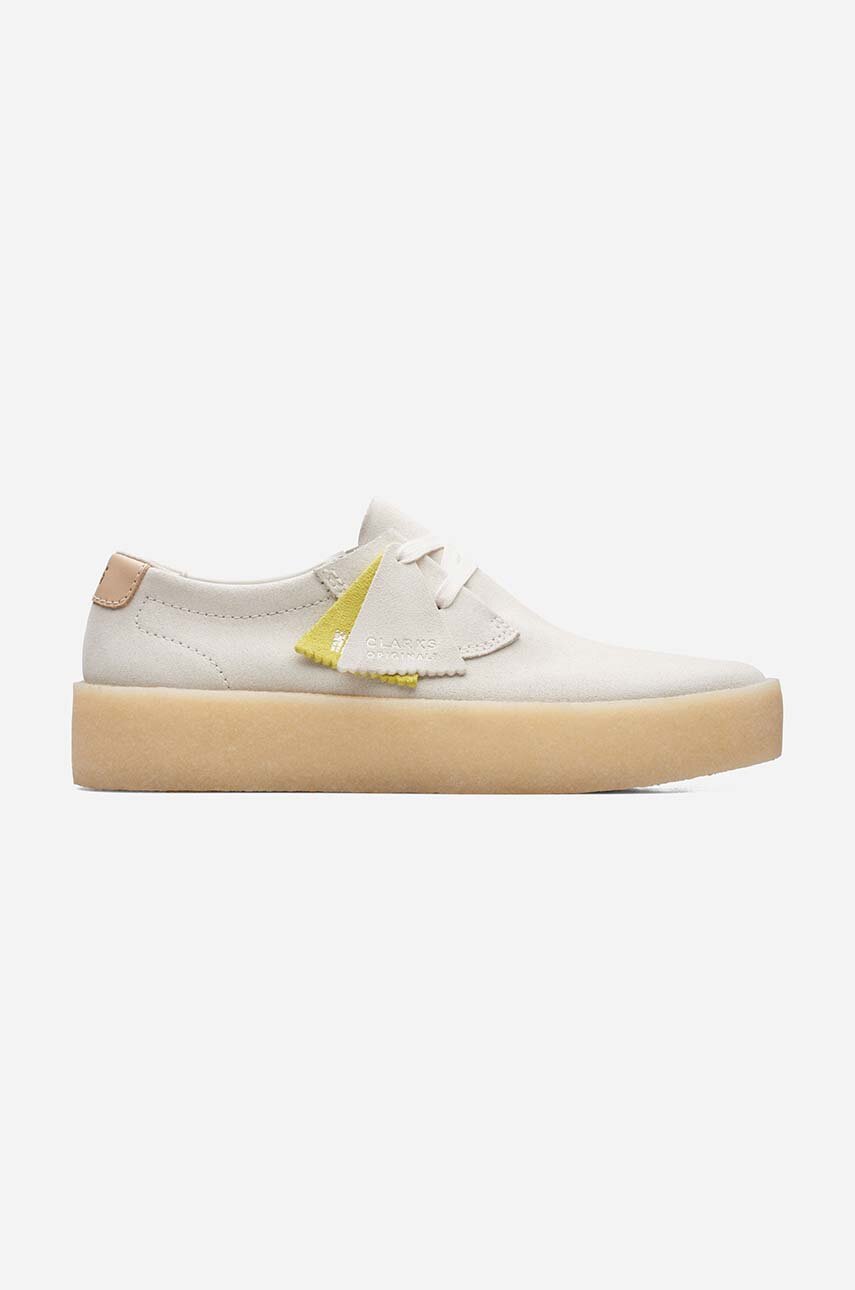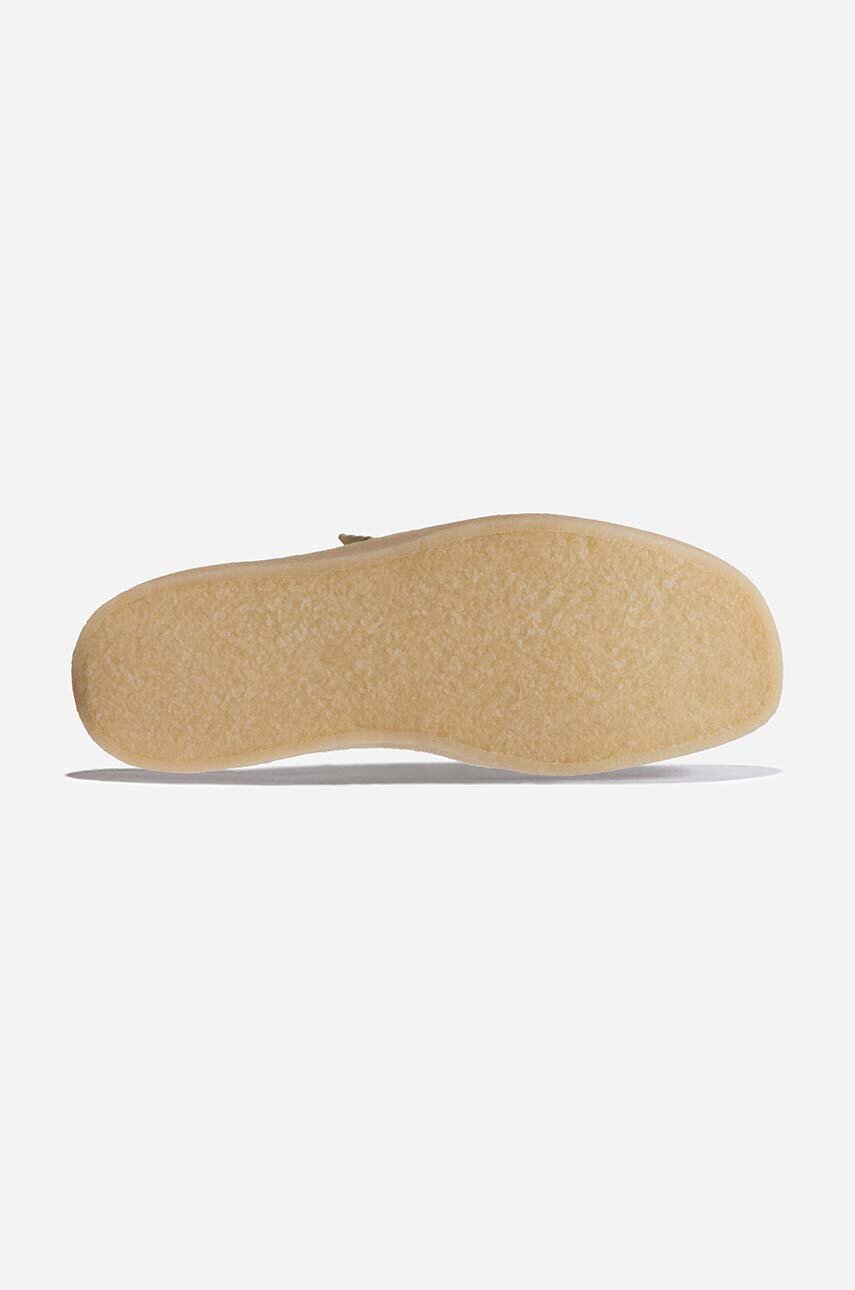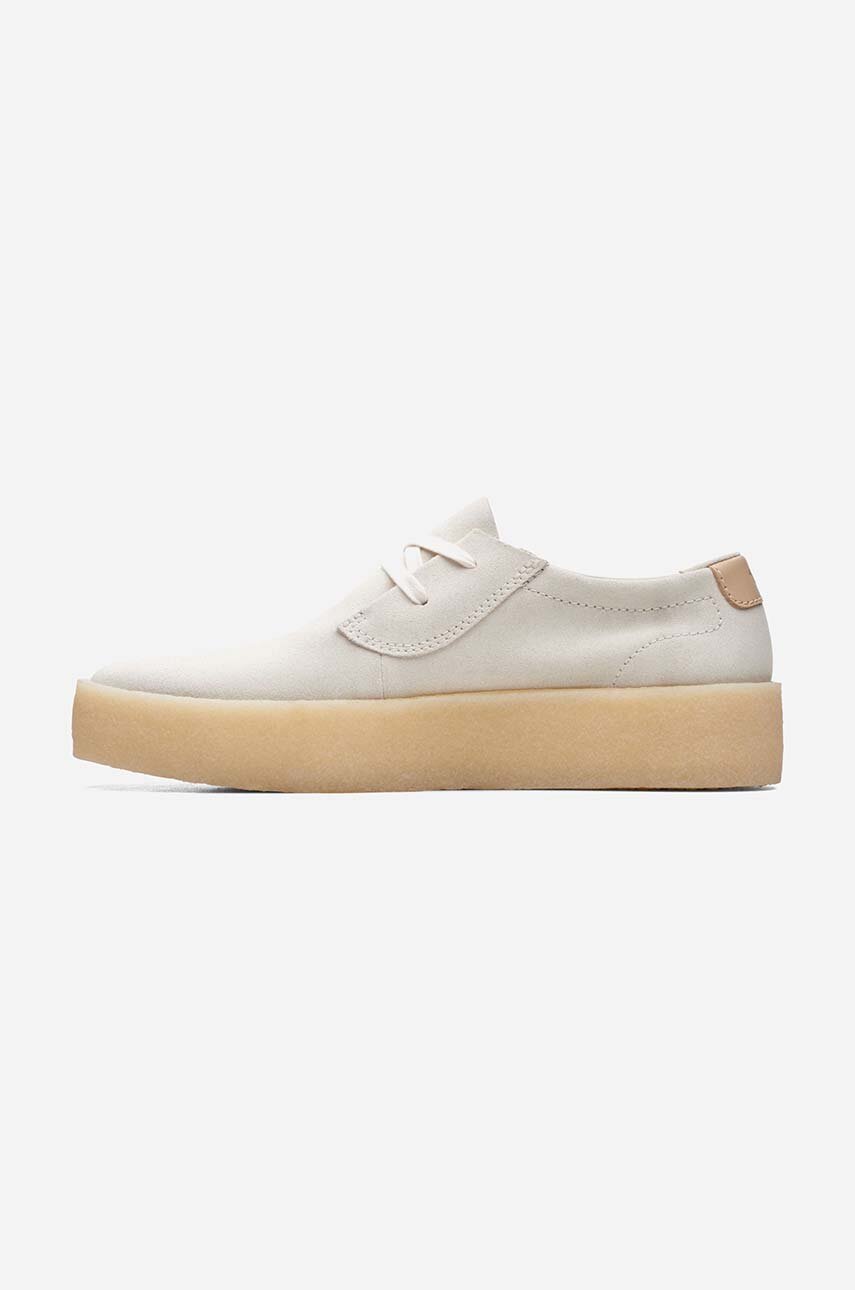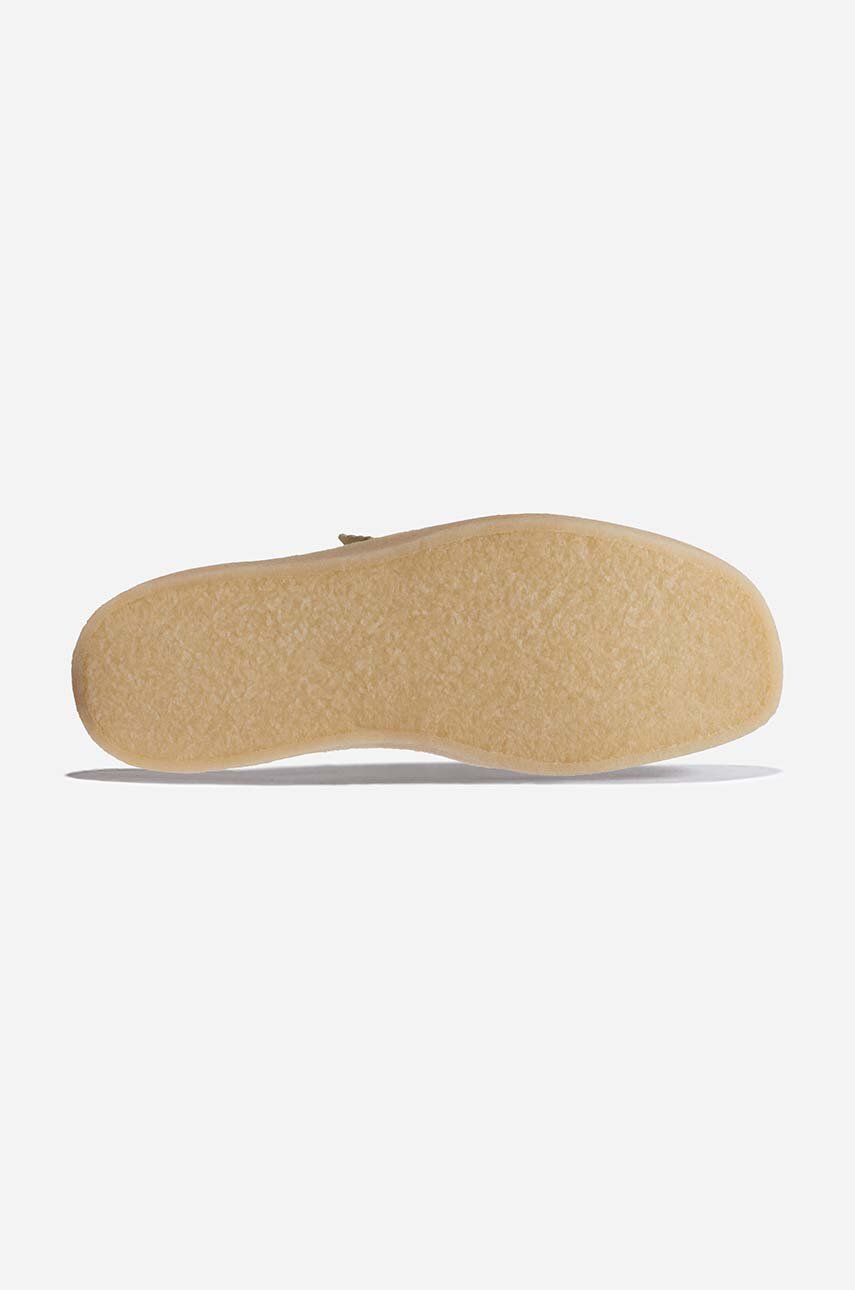 Add the product to your basket and enter the code: PRM20
Free delivery from EUR 100
Product description

Shipment

Complaint and return

Tags
Clarks suede sneakers Ashcott Cup
Clarks sneakers made of suede. The model with a comfortable, anti-chafing, anti-odor leather insole.
- The wood, paper, rubber or cork used to make this product have been certified by the Forest Stewardship Council (FSC), a non-profit organisation dedicated to promoting ecological and sustainable forestry.
- Stiffened toe.
- Stiffened counter.
Composition

Uppers: Suede
Inside: Textile material, Natural leather
Outsole: Synthetic material
Product ID
PPYX-OBM1Z5_00X
Manufacturer's code
26172515