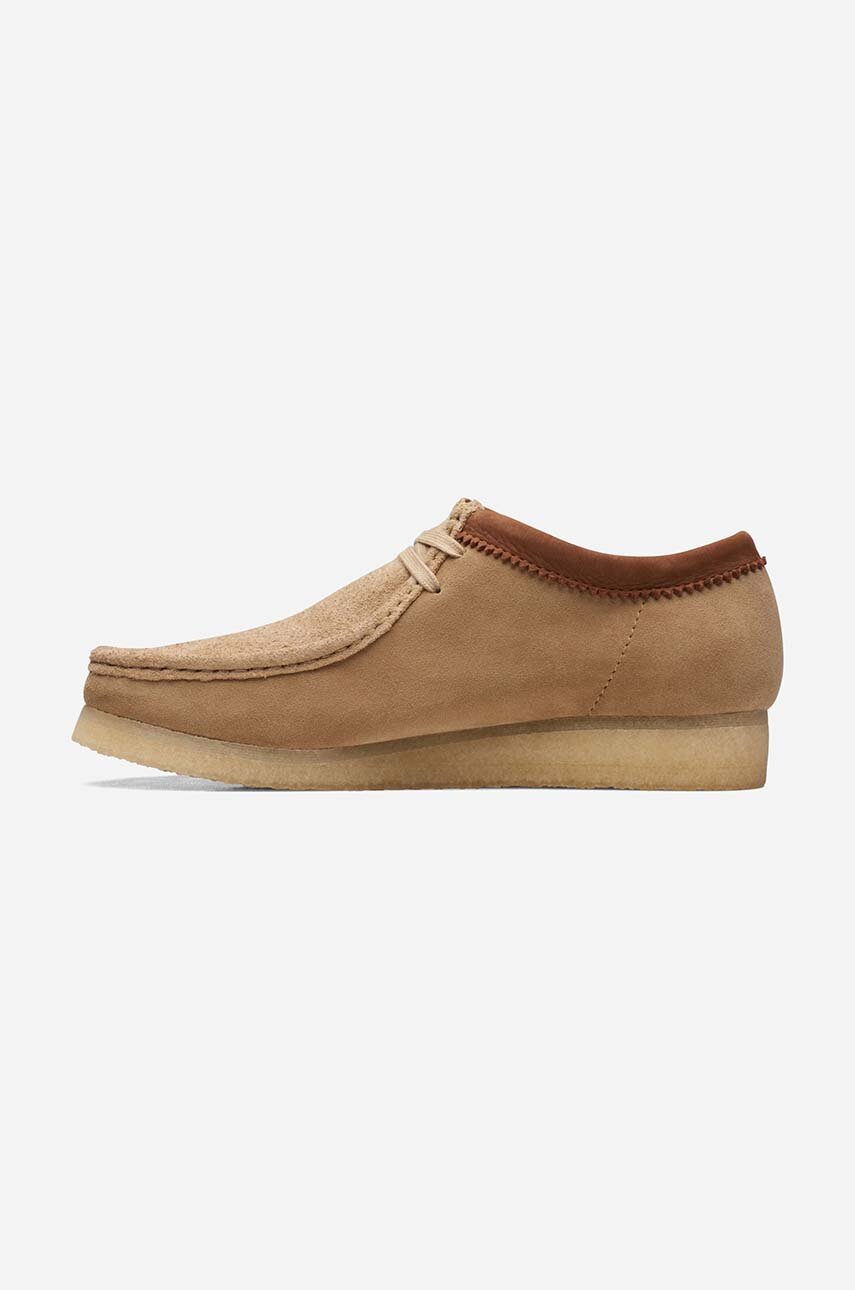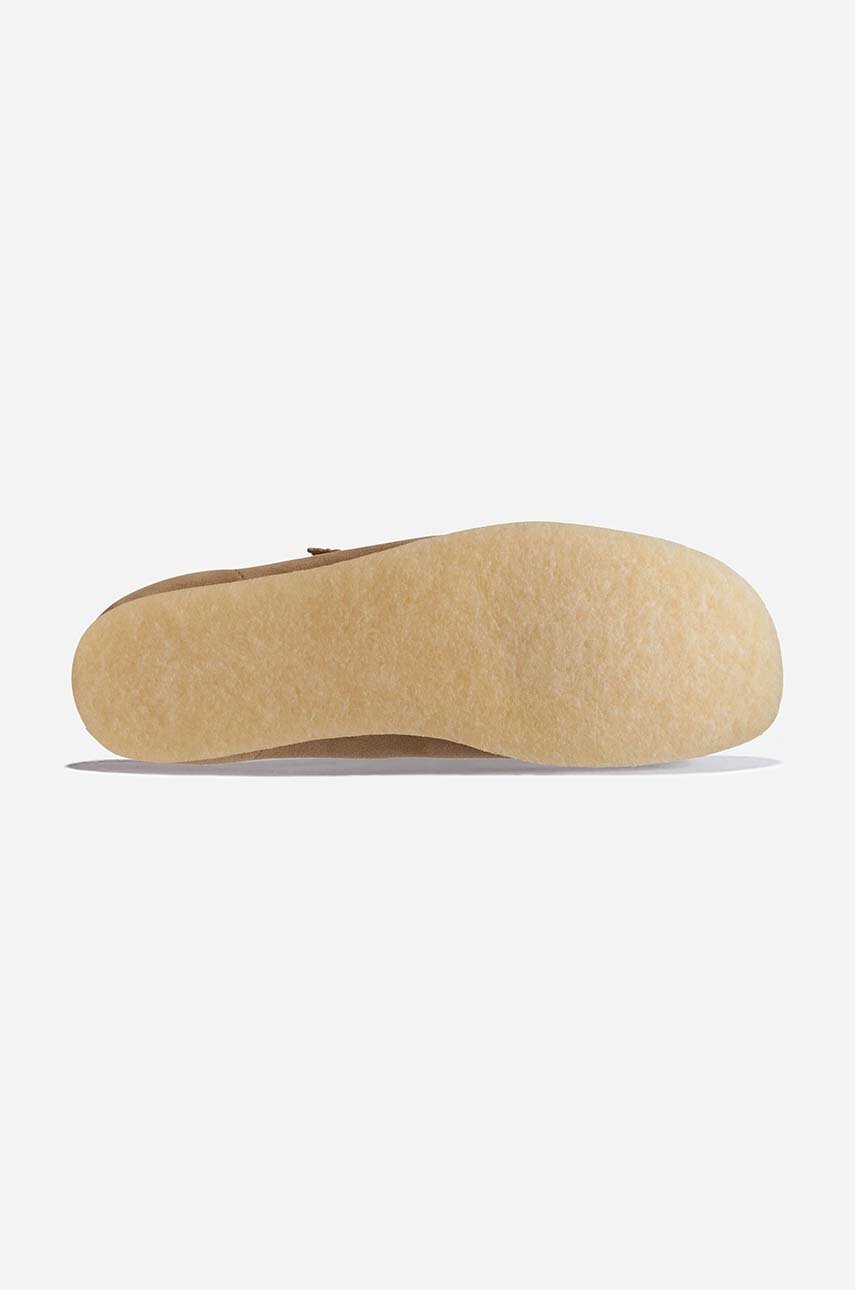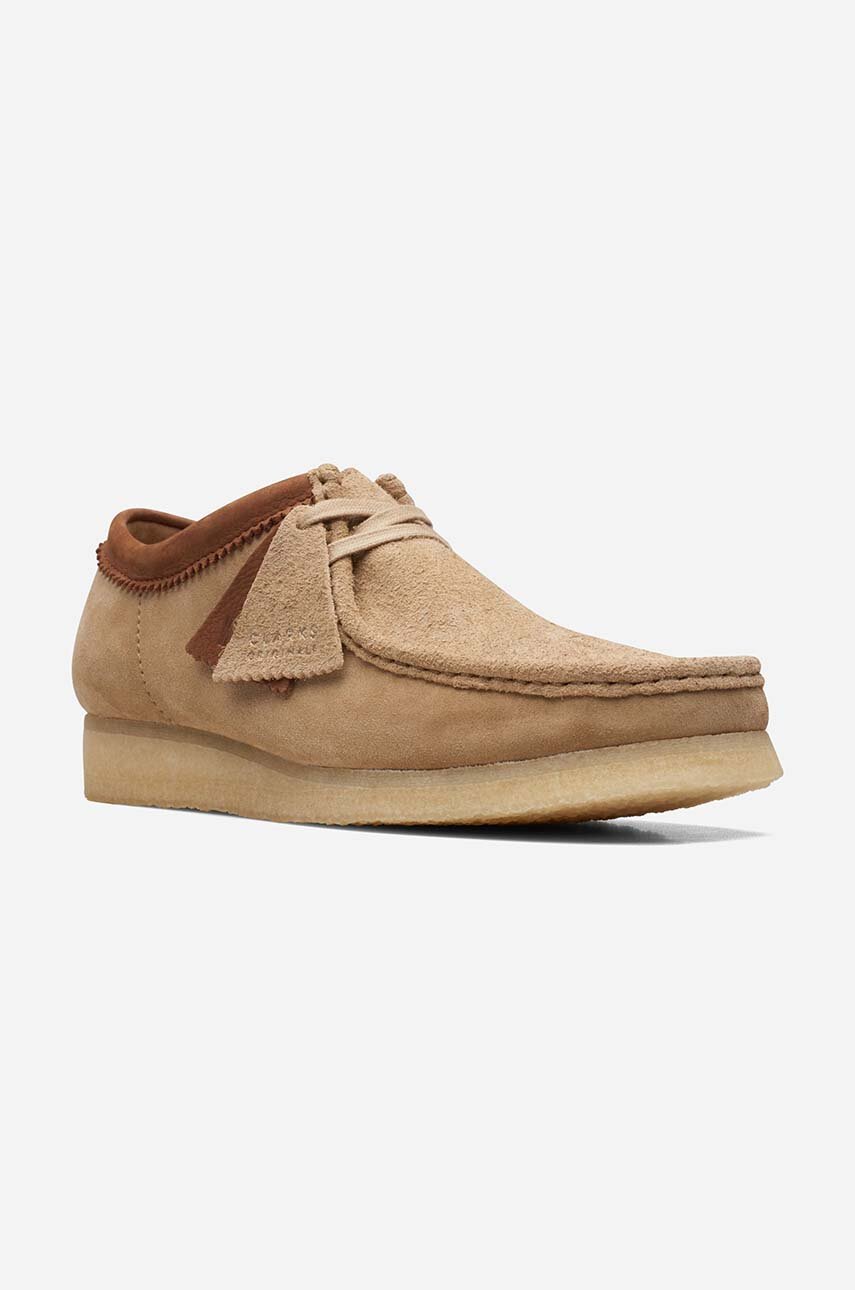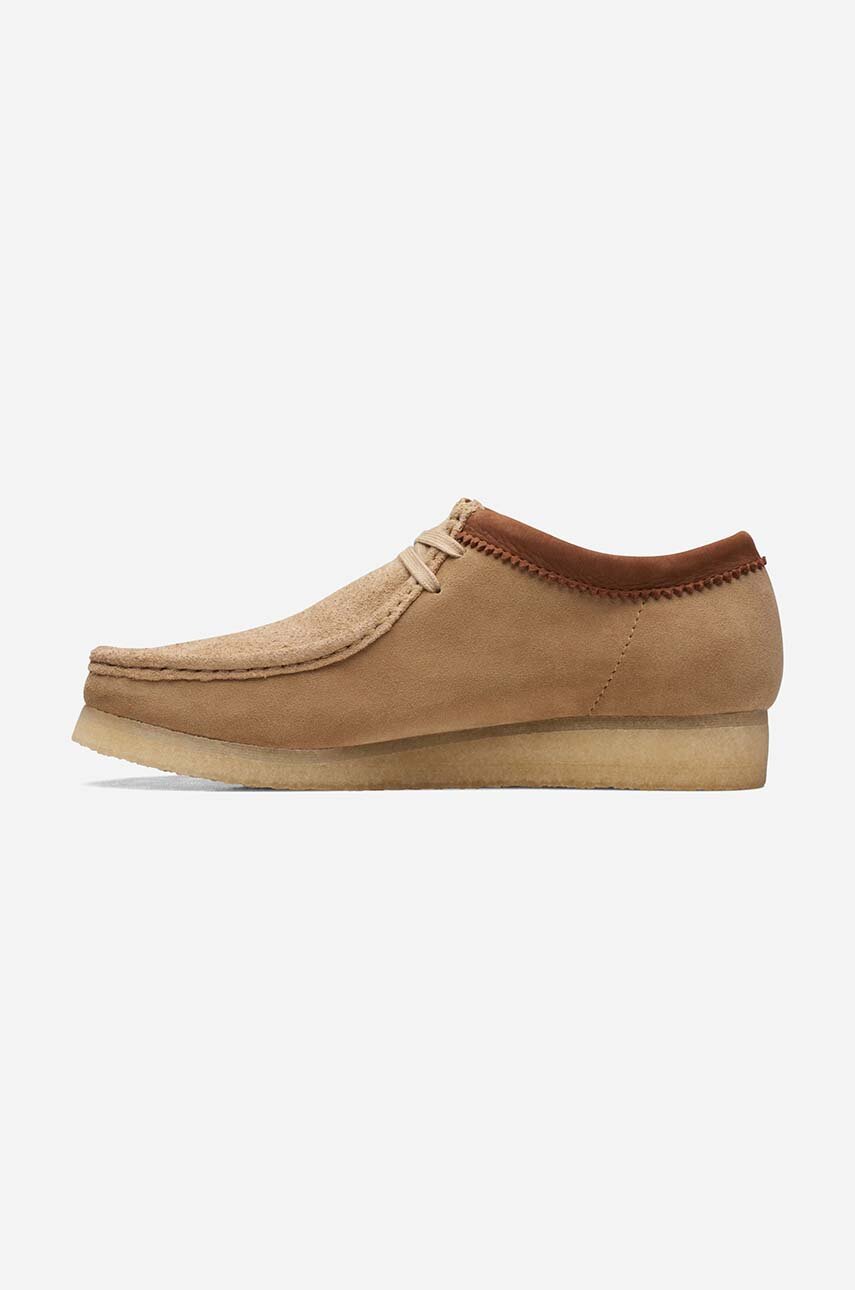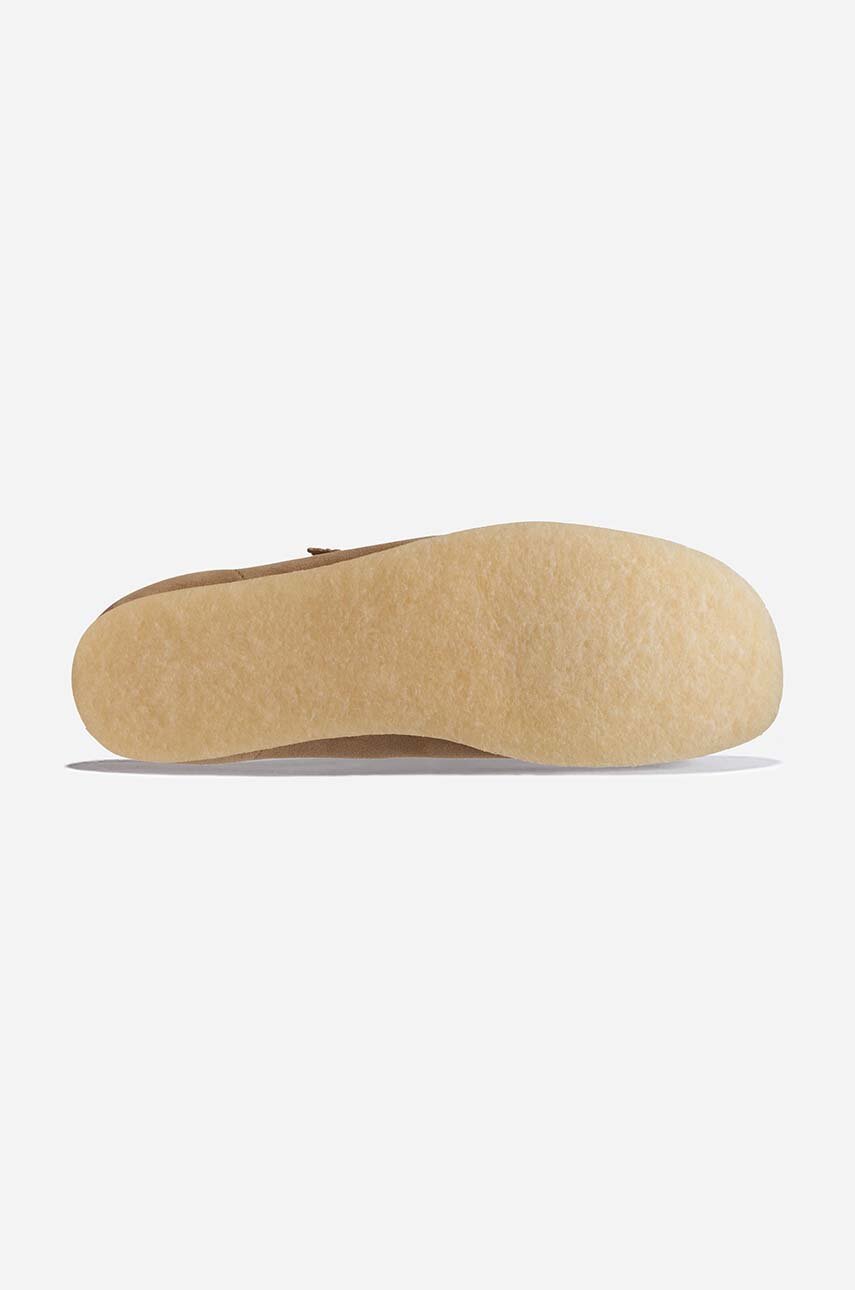 Product not available
Unfortunately, someone else was first. View other products on offer.
Product description

Shipment

Complaint and return

Tags
Clarks suede loafers Clarks Originals Wallabee Sandstone 26170538
Clarks moccasins made of suede. The model with a comfortable, anti-chafing, anti-odor leather insole.
- The wood, paper, rubber or cork used to make this product have been certified by the Forest Stewardship Council (FSC), a non-profit organisation dedicated to promoting ecological and sustainable forestry.
- Stiffened toe.
- Stiffened counter.
Composition

Uppers: Suede
Inside: Natural leather, Suede
Outsole: Synthetic material
Product ID
PPYX-OBM1YU_88X
Manufacturer's code
26170538