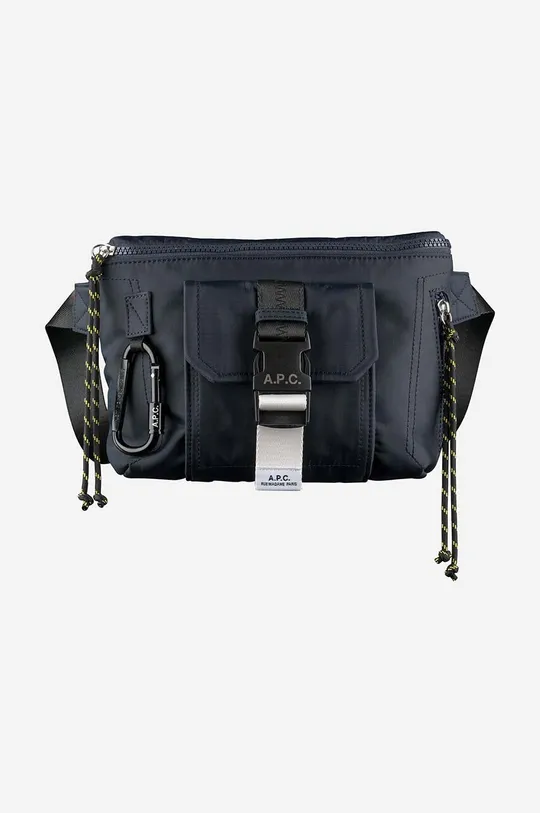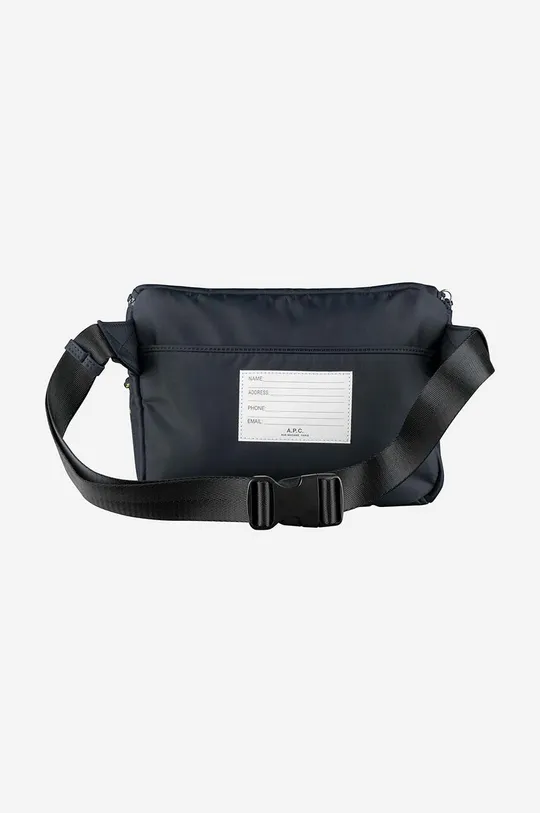 Product not available
Unfortunately, someone else was first. View other products on offer.
Product description

Shipment

Complaint and return

Tags
A.P.C. waist pack Banane Trek
A.P.C. Waist pack. Made of textile.
- Made of lightweight and durable ripstop weave polyester material with enhanced resistance to mechanical damage.
- Zip fastening.
- Non-detachable, adjustable strap for a better fit.
- Snap hook for attaching gloves.
- Inner pockets.
Product ID
PPYX-TOM0D2_59X
Manufacturer's code
PAAFH.H62219