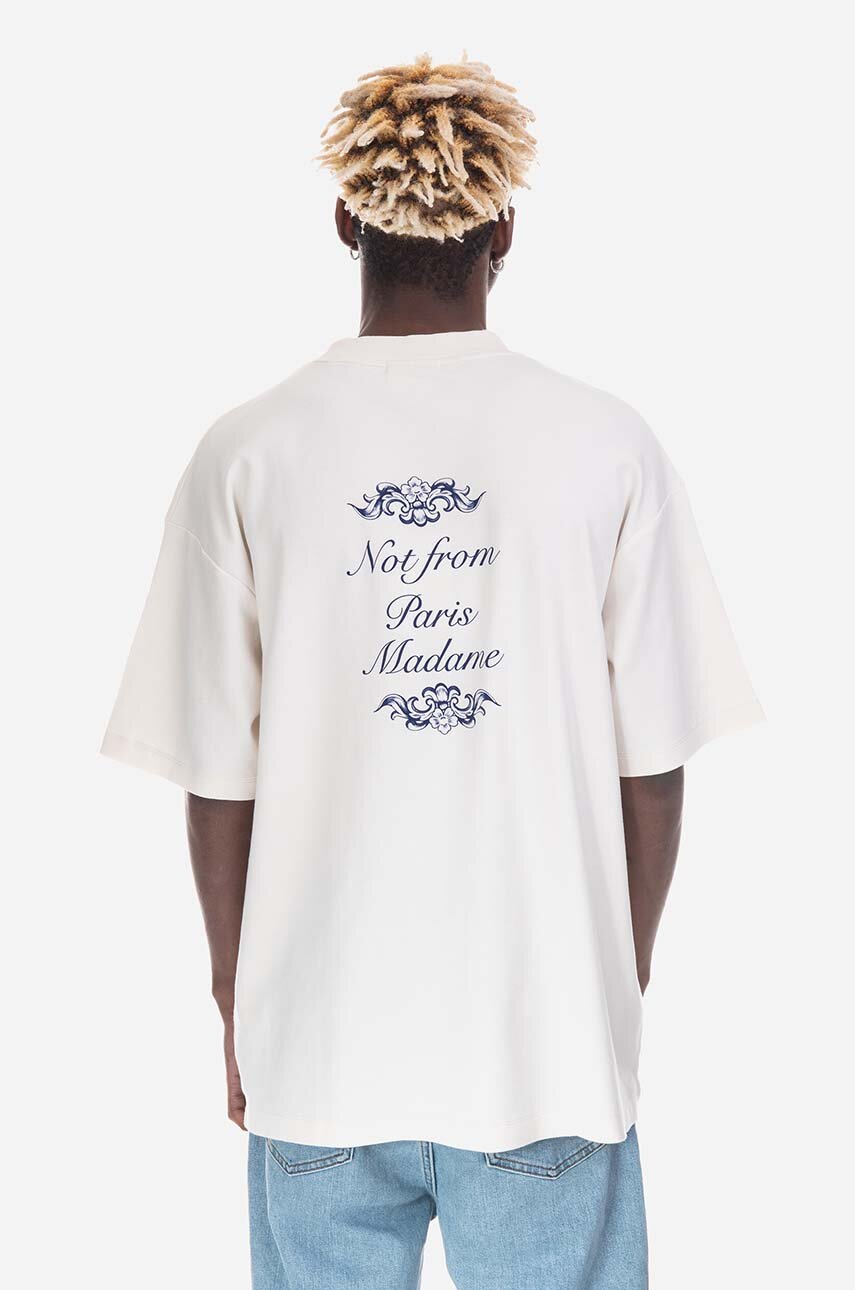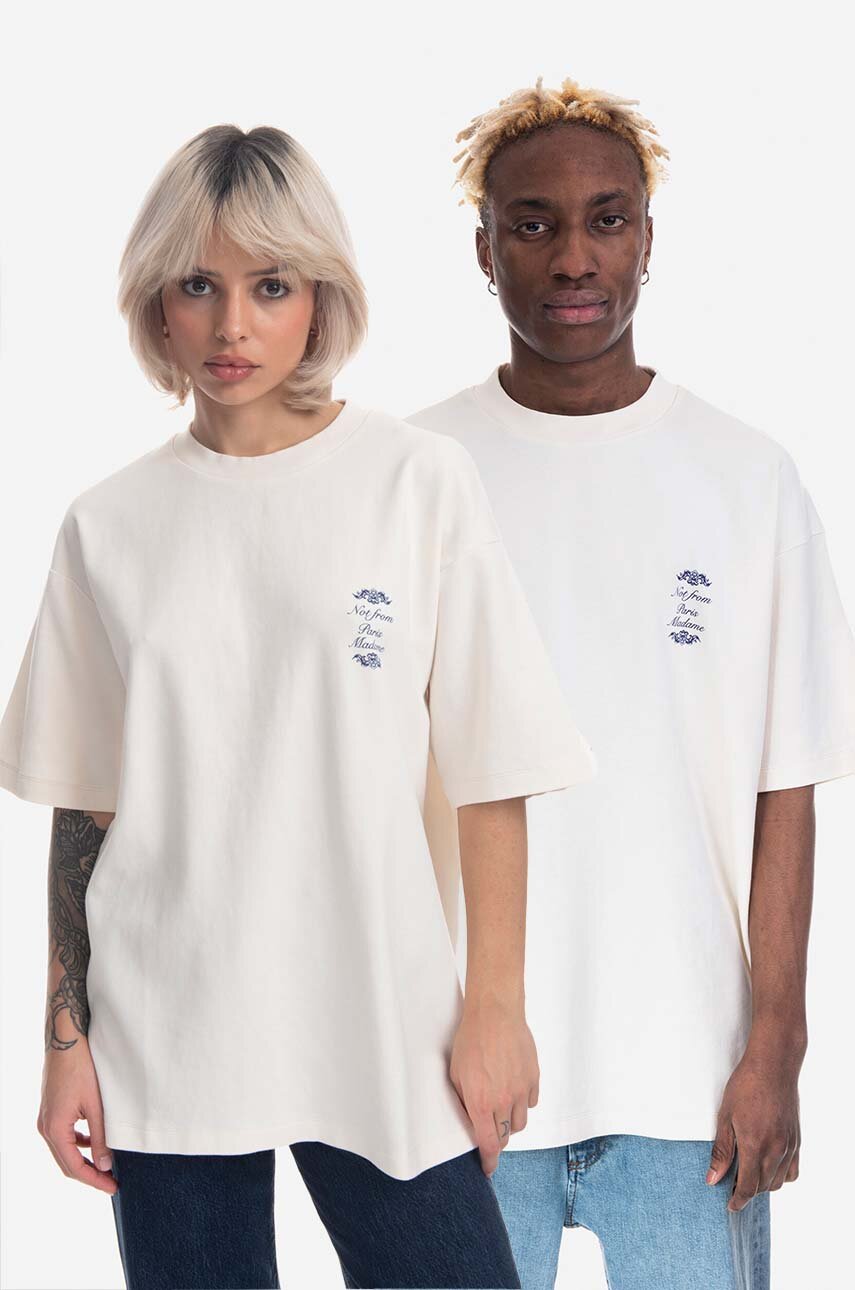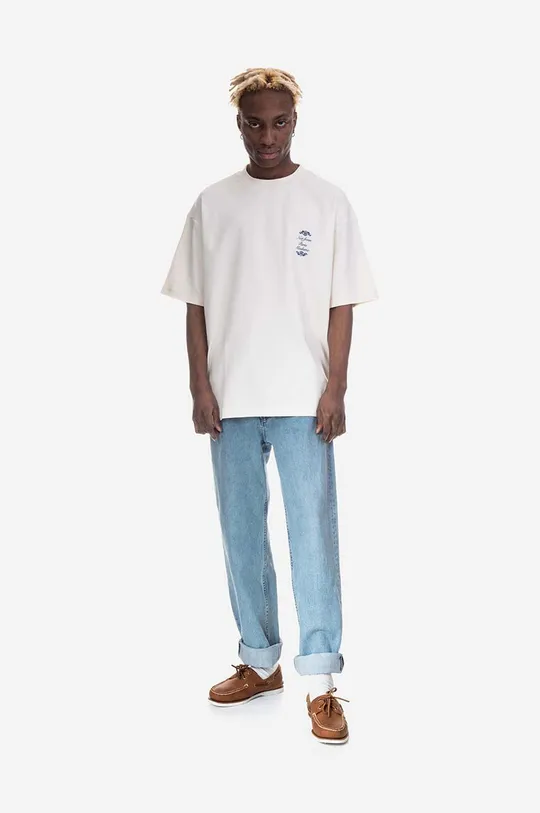 Current price:
Lowest price in 30 days:
86.90 €
Product not available
Unfortunately, someone else was first. View other products on offer.
Product description

Shipment

Complaint and return

Tags
Drôle de Monsieur cotton T-shirt TS149
Drôle de Monsieur T-shirt made of knitted fabric with a print. The model made of an extremely comfortable, breathable cotton fabric.
- Loose cut enabling full freedom of movement.
- Cuff cut with lowered shoulder line provides free movement.
- Thin, slightly flexible knitted fabric.
Product ID
99KK-TSU010_01X
Manufacturer's code
TS149.CREAM